Feeders For Africa
South Africa's Largest & Oldest Breeders of Feeder Insects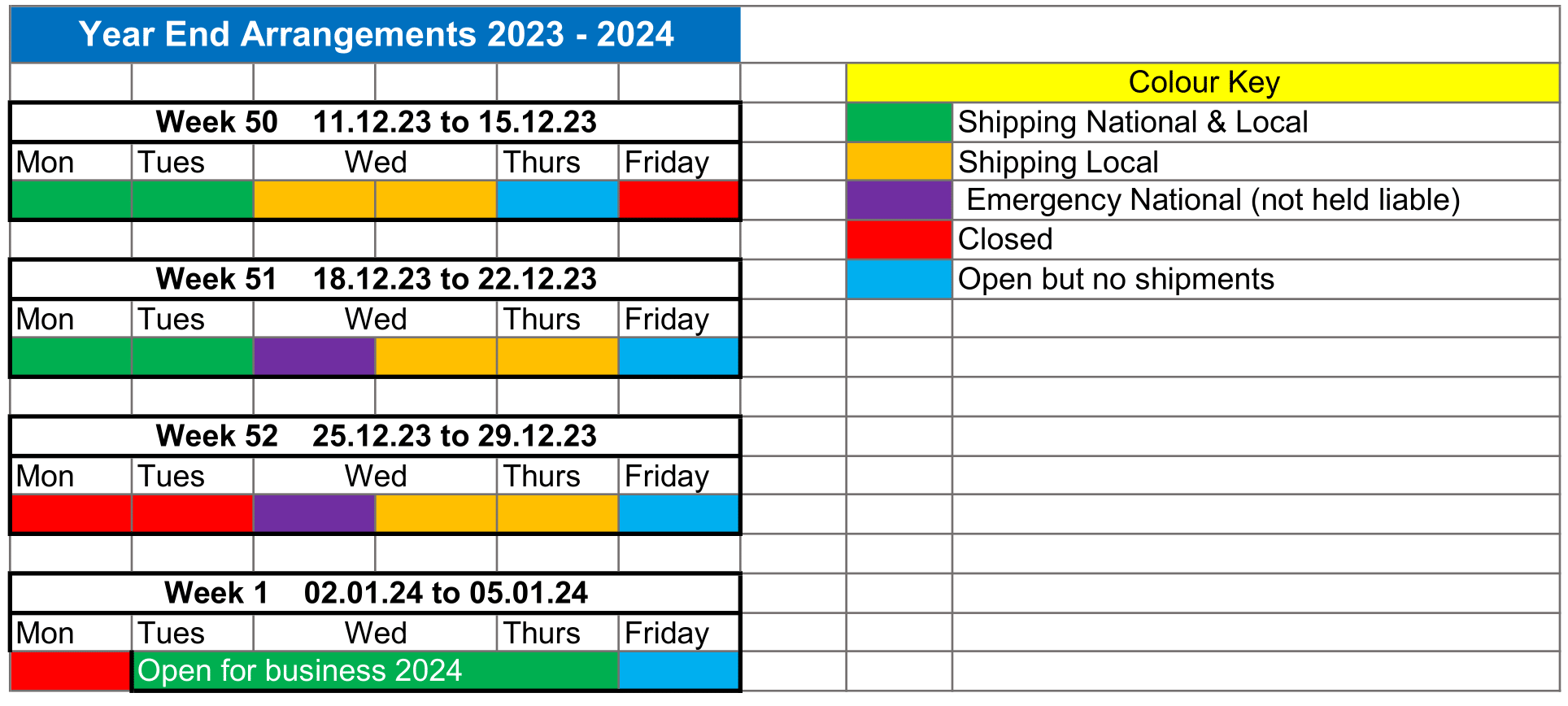 30 years of experiece
From the Founder to You:

"Because of the 30 years of blood, sweat and tears in the challenging multi-species Feeder Insect Breeding industry, we are proud to offer you, our valued customers, the best quality, service and pricing in the country. Across the board you will see that we are 20 to 30% +, cheaper than the current industry standards. Our goal has always been to promote the industry, by making it as accessible and affordable as possible for everyone in or entering the community. And with the current financial challenges everyone is facing, we are hoping that our efforts to help will be of great benefit to ALL. We sincerely appreciate your support, we hope to grow this community together."

With over 30 years of experience in this industry, striving for greatness through; Quality of product, customer service, transport needs and more.

Breeding insects is an extremely challenging and diverse industry, with an insurmountable amount of innovation required to keep it all alive...

But, 30 years later we stand strong against the winds of uncertainty .

Reliability is extremely important for any food based industry, and that is what we strive to consistently provide for you        - our customer.

The Feeders For Africa Team
Best Feeders Supply in SA.
I don't buy anywhere else.
Great service and friendly staff
Best service you will ever get ..and after service also 5 star 🌟
Great quality food and service!
Pleasant, professional, prompt.

Nuff said ; )
Excellent service and quick response. My buggies are well fed and my reptiles love them
I always receive excellent service. The feeder containers are always well sealed and packed and the boxes are always sealed and labeled correctly
Great service, I put a order in and received it 3 days later
Highly recommend them and most defiantly will be using them from now on
"THANK YOU, THANK YOU, THANK YOU! For all your time and effort! Your crickets are WONDERFUL! They are all alive and being crickets and I couldn't be happier with them – an excellent job raising them to you guys."
"Meet Fluffy, your biggest fan.  He starts screeching at me the moment he sees me coming and lays eyes on your superworm tub!"
Margo, Cape Town (Fluffy is a blue crane who has lost a foot, likely from a snare, and who is housed at a rehabilitation rescue centre in the Cape)
"In my opinion, these are at least twice the quality of anything I've seen here. I have my own Turkistan colony, and they don't even look as good as yours. And they're spoilt!!"